row-start col-xs-12 center
Our Sponsors
row-mid col-xs-12 sponsors-promo-section sponsors-carousel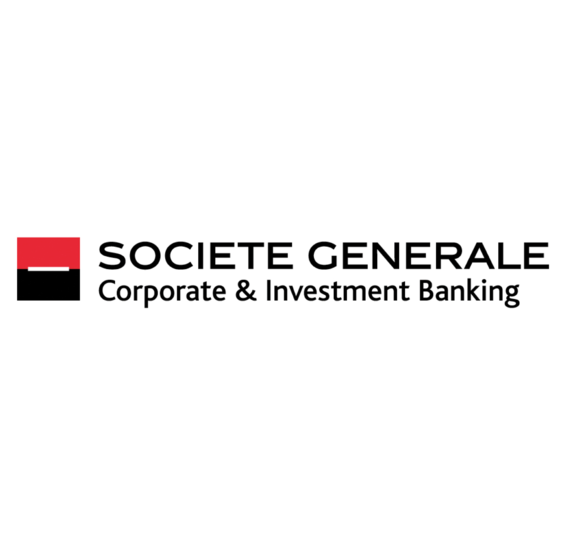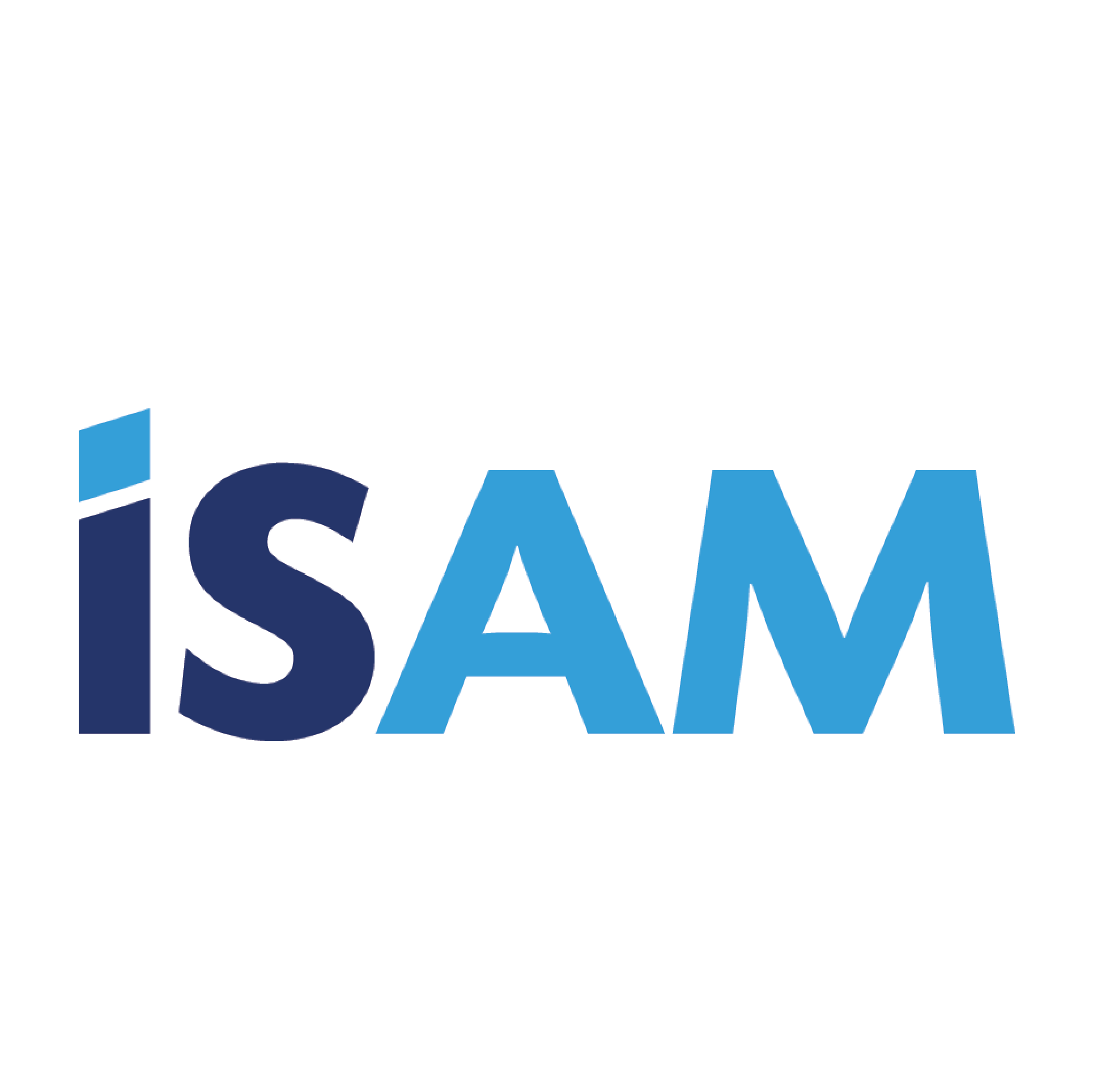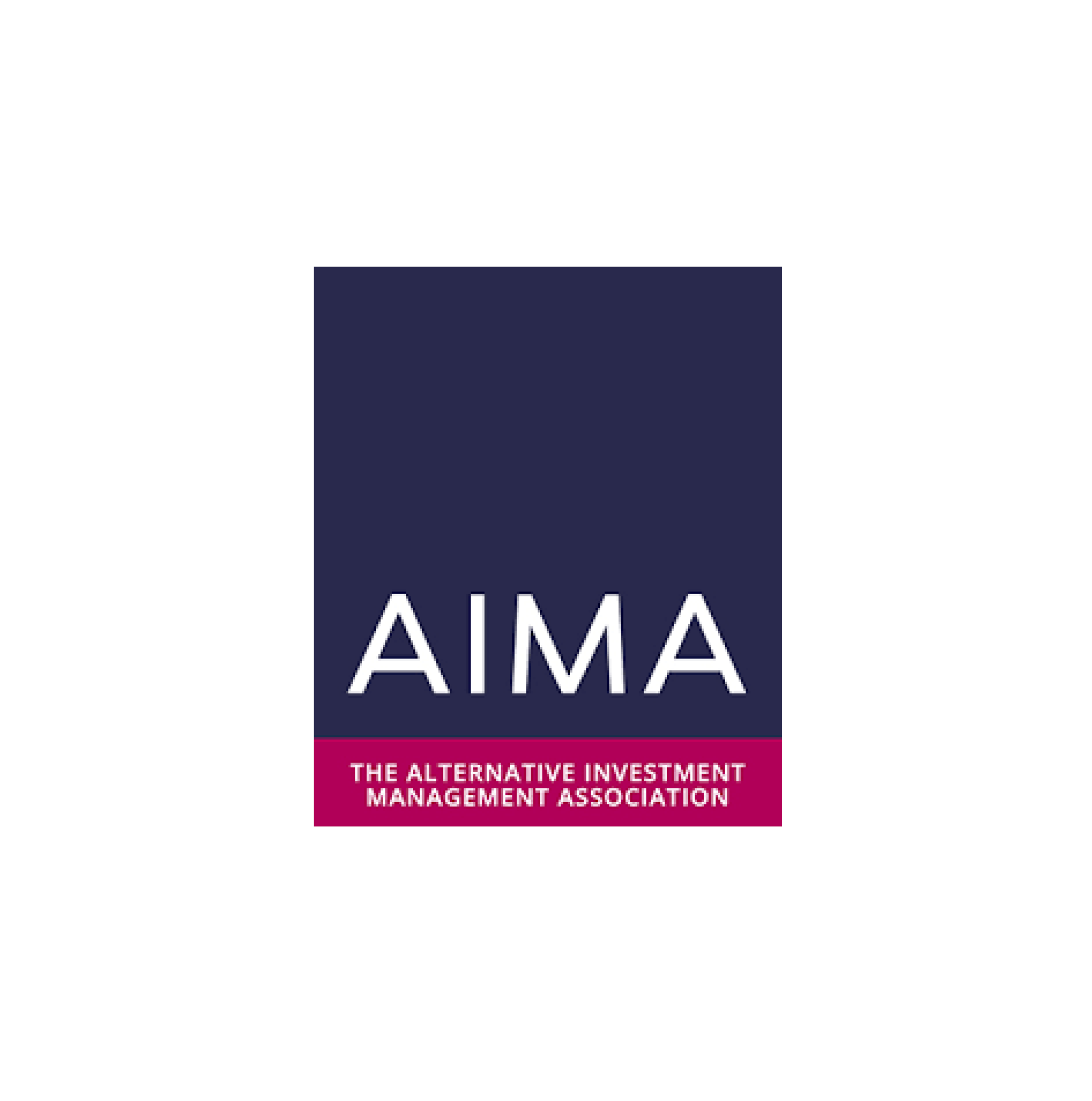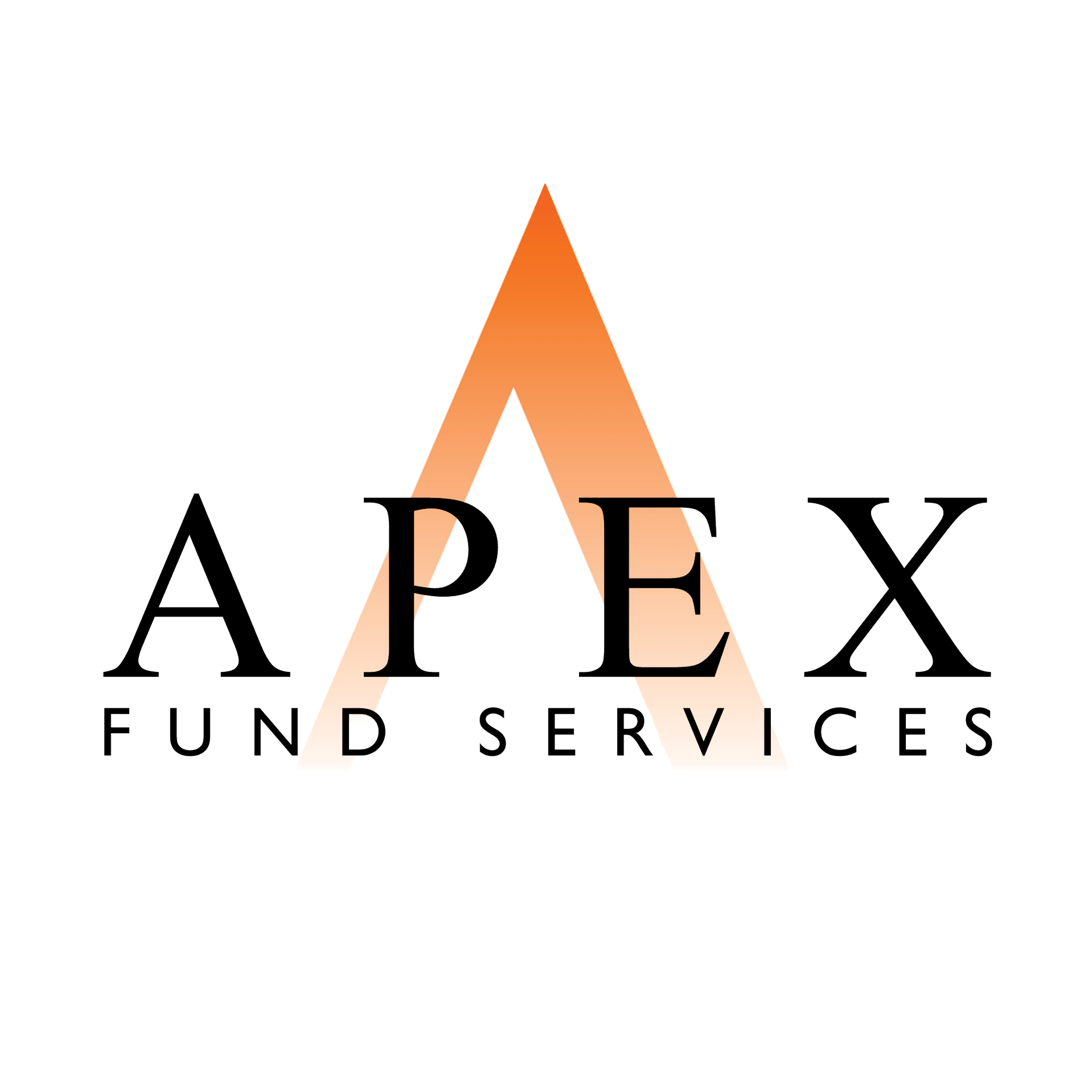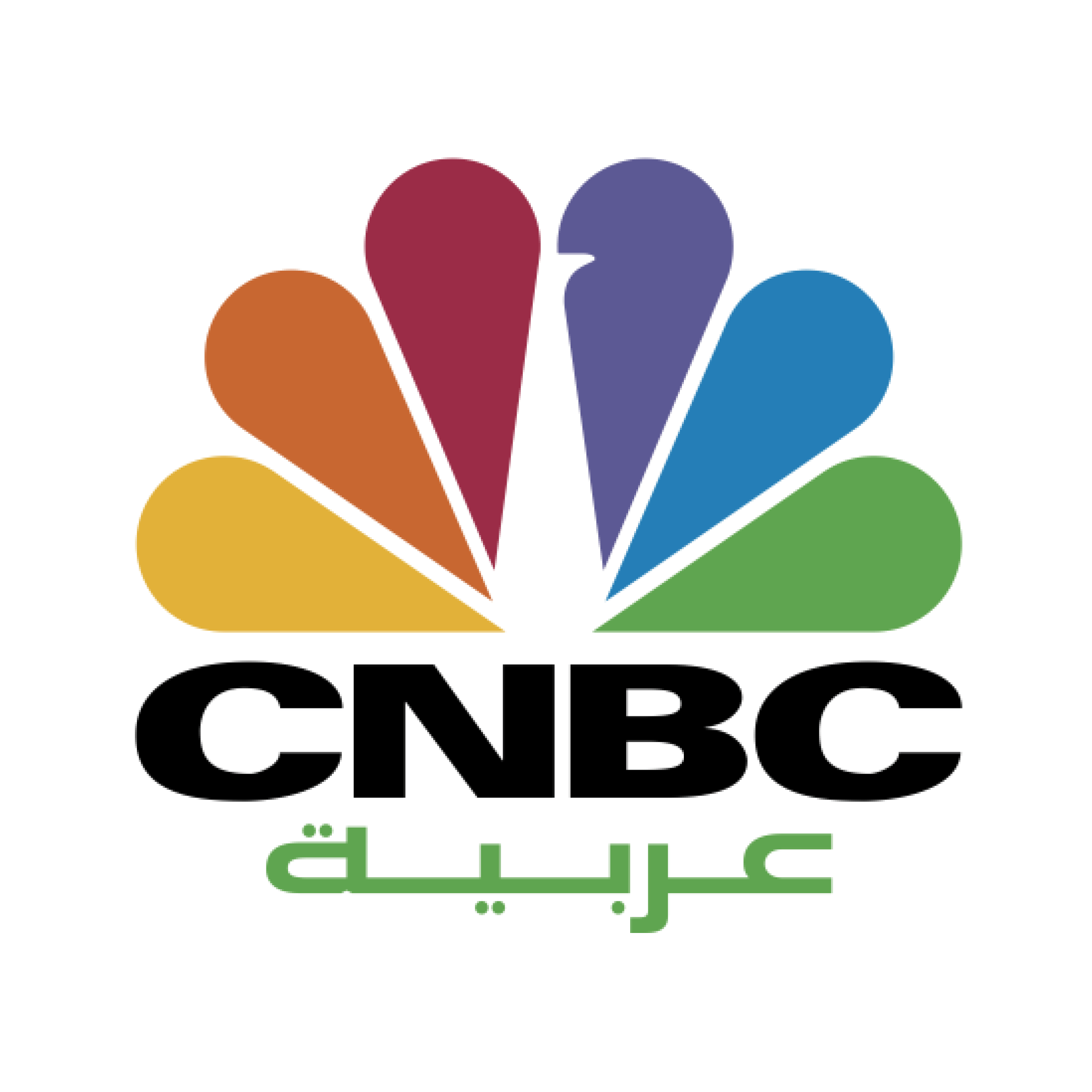 row-end col-xs-12 sponsor-btns
row-start col-md-6 split-section grey-section
Overview
UPCOMING
November 8th and 9th
ST. REGIS AL HABTOOR CITY
AIM Summit has established and collected mass attention in the region for providing thought provoking conferences with a focus on Alternative Investments in the Hedge Fund, Private Equity, Private Debt and Venture Capital universe.
By collaborating with industry leaders in both the Buy-Side and management side, each AIM Summit grows in attendees and tailored discussions.
Through careful selection and reasearch our confereces feature cutting edge industry breaking topics for both investor and manager to benefit.
This coming November 8th and 9th join us to learn, network and explore the Alternative Investment Space with the industries most experienced and talented individuals.
Dubai 2017 agenda
row-start col-xs-12 row-end standard-section
Gathering the innovators of tomorrow
The Alternative Investment Management Summit connects the world's most sophisticated investors with thought leader's innovators and titans of the Alternative Investment Industry. Initially focusing on Hedge Funds, the AIM summit has expanded its scope to include private equity, venture capital, real estate, Infrastructure, Artificial Intelligence, Big/Alternative Data and Crypto Currencies at a time when investors are increasingly dependent on alternative investments to generate returns in an era of low returns.
AIM Summit Capital Introductions support investors by sourcing leading fund managers, economists and consultants to provide education about the latest opportunities and solutions in alternative investments. AIM Summit hosts conferences, roundtables and workshops annually in Dubai and Abu Dhabi, with events planned in Singapore and London 2019.
carousel-section slide-images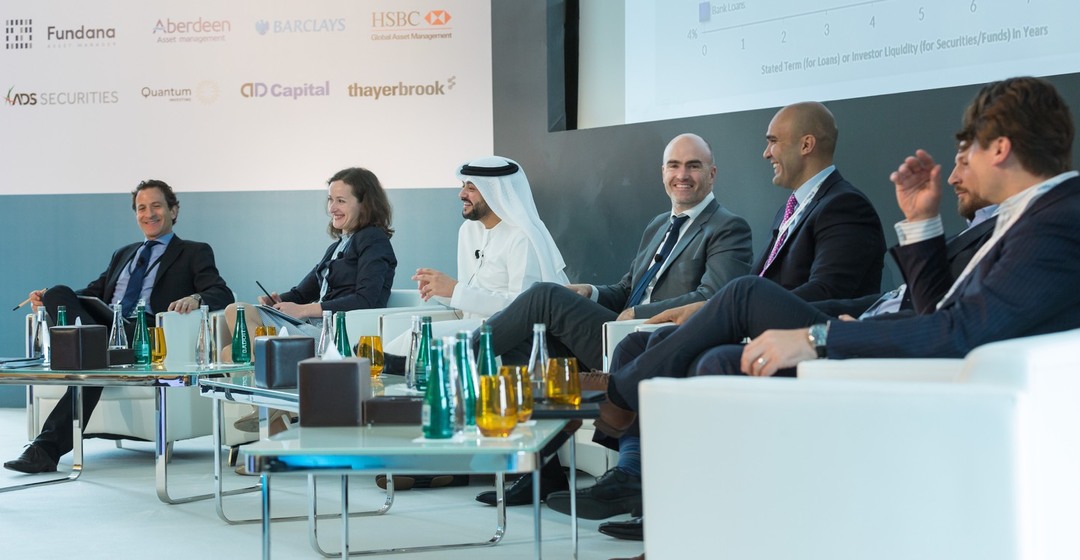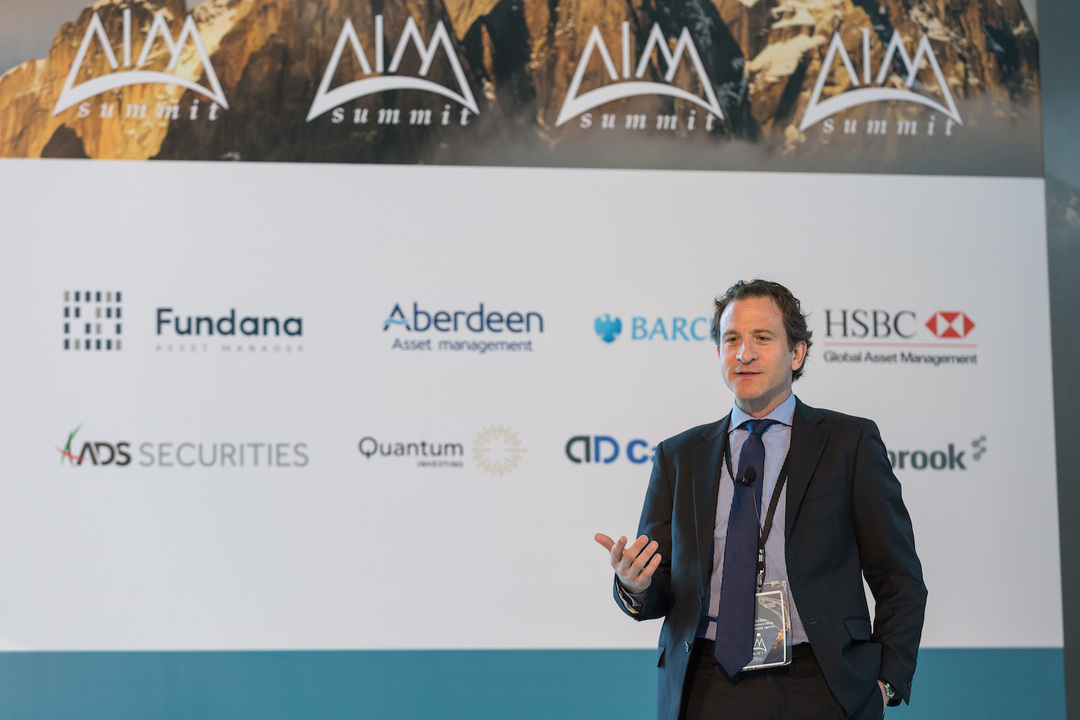 row-start col-xs-12 speakers-thoughts-section center
Speakers Thoughts
row-end col-xs-12 box-layout speakers box-section center
Robert E. Kiernan III.,
CEO of Advanced Portfolio Management
"The AIM team developed a conference that was conceptually and methodically well-conceived and then flawlessly executed. The agenda was thoughtful and prescient, and the speakers and panels were contentious and trenchant in grappling with the most current and complex challenges facing investors in the current market environment. Unsurprisingly, the attendees were of a caliber that easily outstripped the mean of the 'usual suspects' on the alternative investing conference circuit."
Nadir Qureshi,
CIO at Makara Capital
"From my perspective, the AIM Summit is arguably the best conference in the region because not only does it bring together some of the biggest and best money managers and economic advisors globally, the intimate nature of the conference and the social events it encompasses enables a unparalleled opportunity to exchange and debate ideas with the top professionals in the industry."
Ryan Lemand, PhD
Managing Director - Head of Asset Management, Head of Wealth Management - ADSS Asset Management
"Year after year, the AIM conference series brings together the best and brightest in the financial industry to discuss the issues and trends that matter most. ADS Securities is a proud supporter and we look forward to attending next year's event."
Chief Operating Officer at Abu Dhabi Financial Group
Abu Dhabi Financial Group
"The Alternative Investment space in the region has witnessed significant growth over the past few years. With the influx of interest and the diverstity of the investor profiles, the need to have a forum where this can be shared and discussed openly has become more necessary.  The AIM Summit has been the perfect forum for industry professionals and potential investors share their expertise and intelligence in a professional yet robust manner.  I tremendously enjoyed the summit and more so being a panelist discussing investing in our region and beyond.  I look forward to the next summit."
row-start col-xs-12 row-end events-section colour-section center no-pad-bottom
Events
Our Last Event
DUBAI
A city dedicated to trade, growth and sustainability
More info
See Our Last Event
ABU DHABI
Abu Dhabi Is Proud To Construct And Develop Monuments For The Future
More info
row-start col-xs-12 row-end awards-section center
2016 Awards
Long/Short Equity over $500m
AlphaGen Octanis Fund
Long/Short Equity under $500m
Oslo Asset Management Fund
Managed Futures (CTA) under $1b
Millburn Commodity Program
Managed Futures (CTA) over $1b
ISAM Systematic Trend
Emerging Markets
Jabre Capital - JABCAP EMEA Master Fund Ltd.
Quantitative Strategy under $1b
Millburn Commodity Program
Quantitative Strategy over $1b
Winton Futures Fund Ltd.
Single Manager long term performance (5 years) under $500m
Saemor Europe Alpha Fund
More info
row-start col-xs-12 row-end video-section colour-section
row-start col-xs-12 row-end promo-section grey-section center
Apply Now
See how and why AIM Summit has become the leader in innovative industry leading conversation, register to attend here and join the discussion.
Apply now